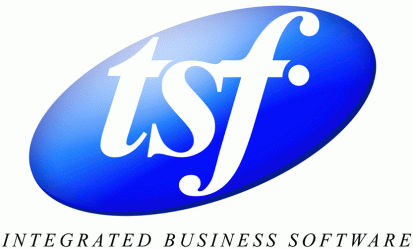 TSF Service & Solutions Firm
The Software Fits YOUR Company's needs.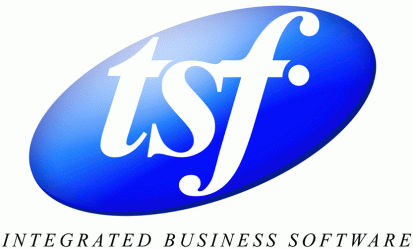 Tools & Solutions
RASCAL is an object oriented RAD tool.
Fully integrated real time Business software.
Running on Linux and postgreSQL.
Some of the Industries we have built systems for
Easy to Use, Efficient, Fast, Cost Effective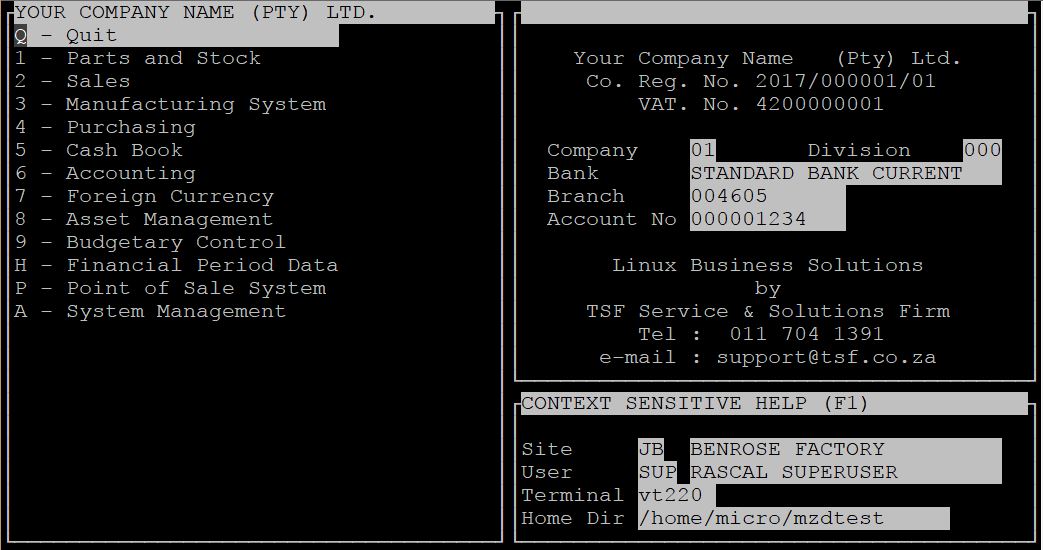 Look and Feel
Clean, fast, intuitive user interface.
Uncluttered pertinent information
Every screen is customised & tailored to suit YOUR operational requirements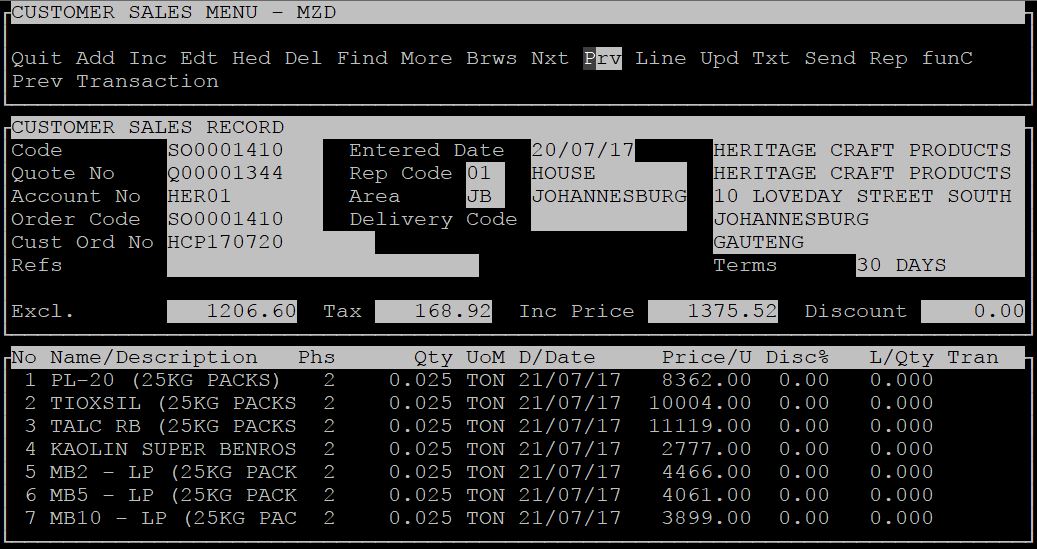 Business Process fit
Each transactional module mirrors and enforces YOUR business process rules and requirements.